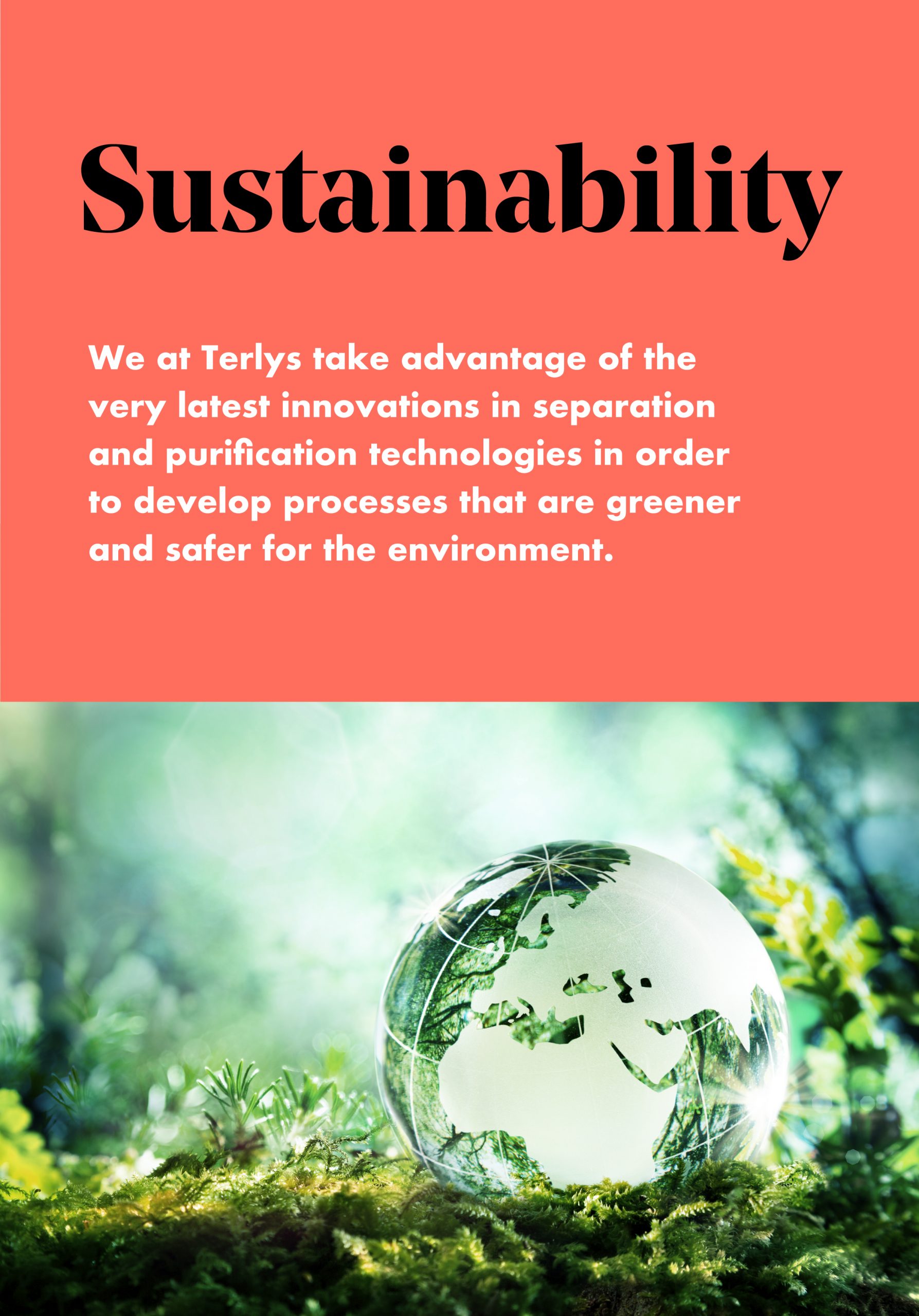 Our Expertise
Our seasoned scientists and our trusted partners have all contributed to developing our leading-edge know-how in botanical extraction and in process chemistry. We have recently expanded our expertise and partnerships, and so today we are developing, manufacturing, and marketing eco-friendly high-quality ingredients.
Our extraction and purification processes are specifically designed for the raw material we are using (bark, parts of plants, and flowers), and use solvents that are certified as non-toxic to humans and respectful of our Earth and environment. It allows us to extract pure active ingredients with high efficacy and safety.
Our Botanical Extracts
Our ingredients are manufactured and conditioned in accordance with Good Manufacturing Practices. We use no preservatives and no bleaching agents in our ingredients. The conditioning is performed in white rooms, taking the risks of contamination down to a minimum.
Our ingredients have no impact on the stability of your formulations:
White and odourless powder
95% or higher triterpene purity
Compatible with most other active ingredients and compounds.
Soluble or dispersible in oily phase