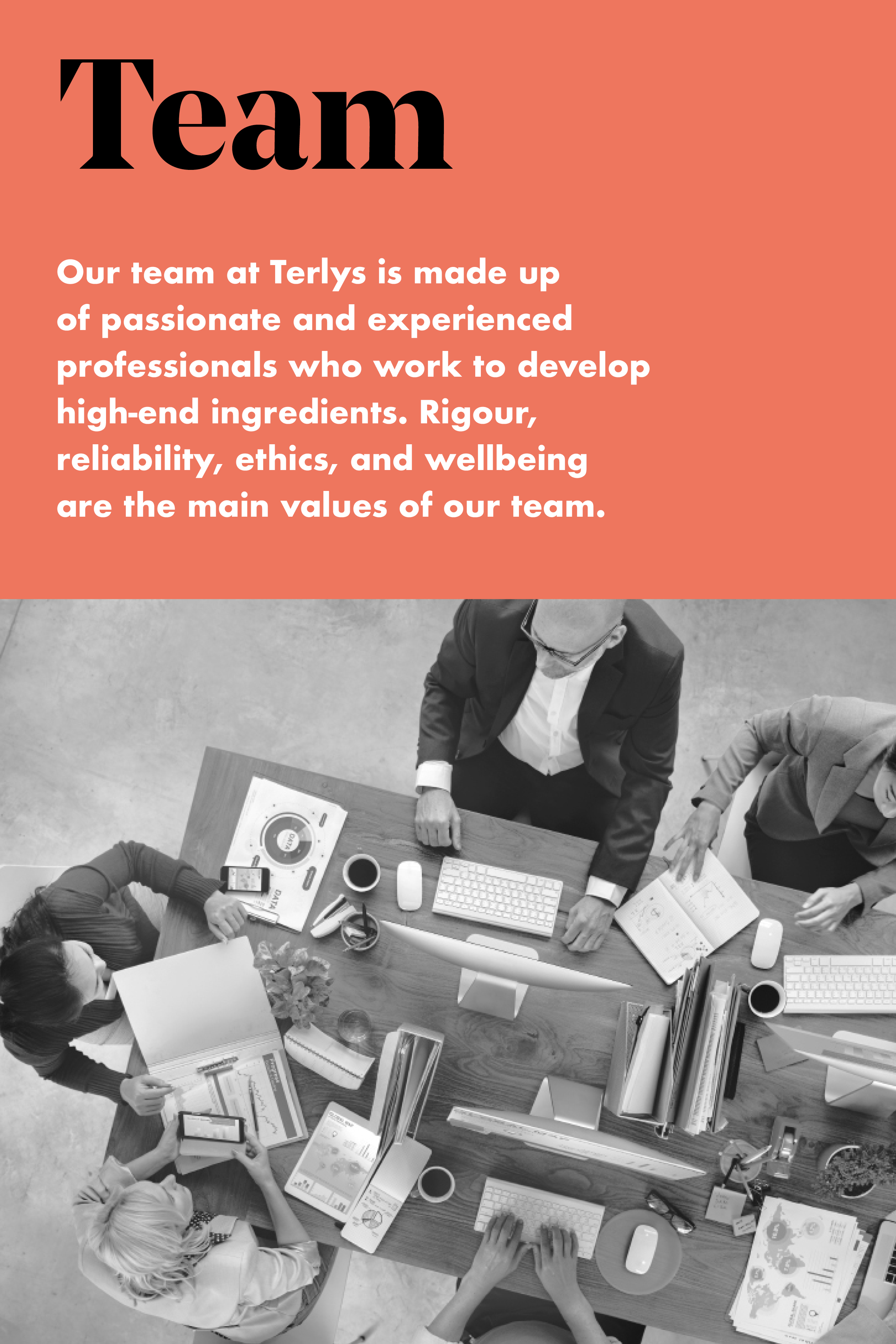 Frédéric Thibault, ing. PMP
Président
M. Thibault compte plus de 20 ans d'expérience en ingénierie chimique et construction, en gestion de projets d'implantation de nouvelles technologies et en développement des affaires dans les industries chimiques, pharmaceutique et environnementale. Frédéric a toujours œuvré dans les secteurs de pointe et de nouvelles technologies de l'industrie chimique. Son expertise inclut la conception de procédés chimiques et biochimiques. Il a dirigé plusieurs projets d'implantation de nouvelles technologies pour des firmes de consultation en environnement et dans le secteur très réglementé de l'industrie pharmaceutique.
Simon Côté, M.Sc. Chimiste
VP – Recherche & Développement
M. Côté possède plus de 20 ans d'expérience comme directeur de laboratoire manufacturier, ainsi que dans la conception de procédés innovants. Au cours de sa carrière, il s'est spécialisé en chimie des polymères et en synthèse peptidique (président et fondateur de Matrix Innovation Inc.) Détenteur de plusieurs brevets, Simon a développé une expertise de pointe en extraction de composés végétaux lipophiles et en développement de procédés de purification à grande échelle.
Sandrine Briatte, M.Sc., EMBA
VP - Business Development and Regulatory Affairs
Ms. Briatte holds close to 15 years of experience as a cosmeceutical and nutraceutical scientist. She has worked throughout her career to develop new high-end ingredients and end-products; Sandrine holds 3 patents for such innovative ingredients. These last 5 years, she has worked to develop her skills in business strategy and business development. Sandrine is currently using her skills and experience to develop an international business network for Terlys.