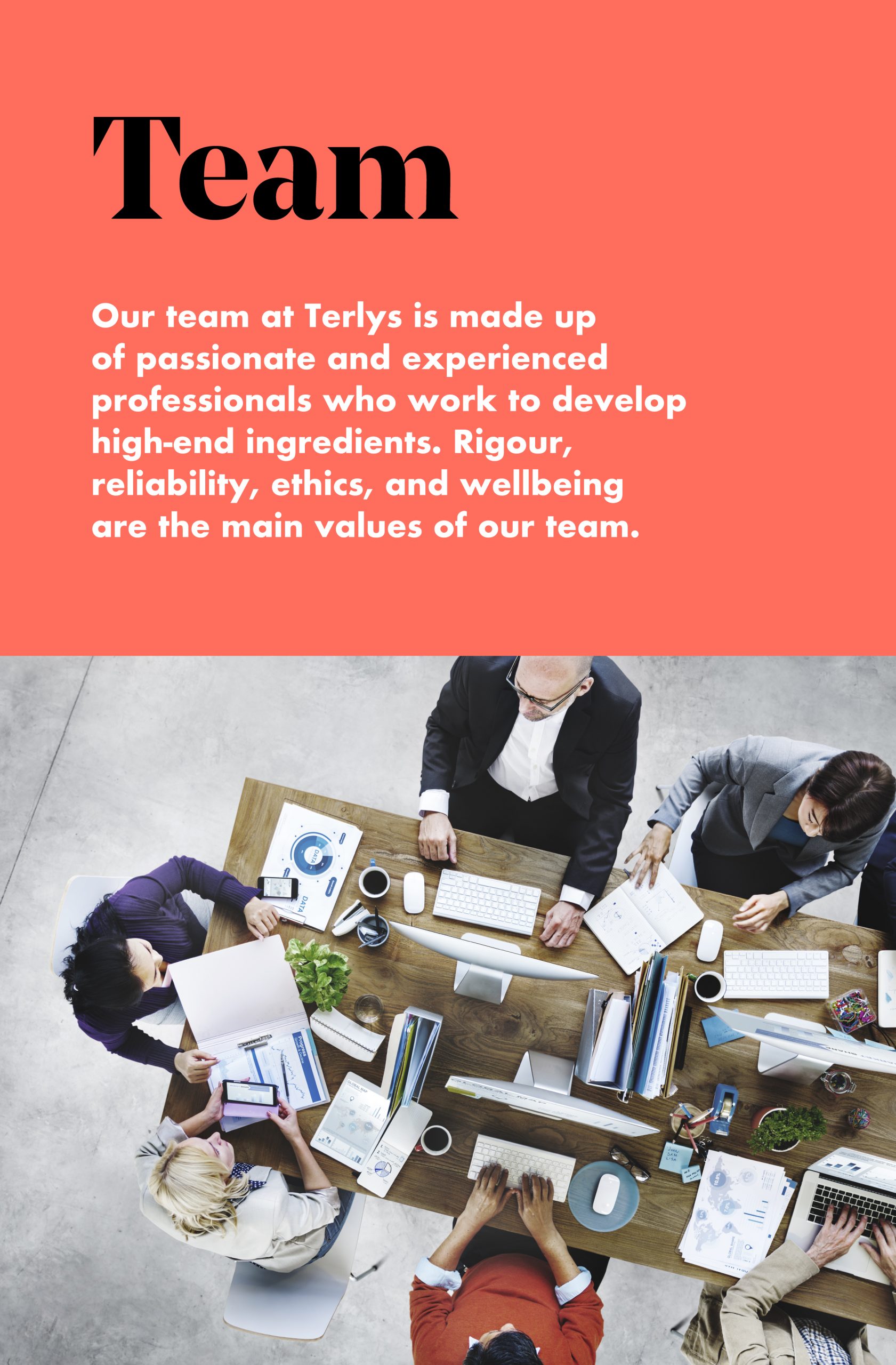 Frédéric Thibault, P.Eng., PMP
President
Mr. Thibault holds over 20 years of experience in chemical engineering and construction, in new technology implementation project management, and in business development in the chemical, pharmaceutical, and environmental industries. Frederic has always worked in cutting-edge sectors of chemical engineering. He has designed chemical and biochemical processes. He has managed several new-technology implementation projects for consulting firms with an emphasis on environmental sustainability, as well as in the heavily regulated pharmaceutical industry.
Simon Côté, M.Sc. Chimiste
VP - Research&Development
Mr. Côté holds over 20 years of experience as the director of a manufacturing laboratory, as well as in designing innovative processes. Throughout his career, he has specialised in polymer chemistry, and in peptide synthesis (as the founding President of Matrix Innovation Inc.). With several patents to his credit, Simon has developed leading-edge expertise in lipophilic botanical component extraction, as well as in large-scale purification process development.
Julie Martineau
Communications Director
Ms. Martineau has accumulated 30 years of experience as a communicator in a wide variety of fields, such as pharmaceutical research, engineering, 3-D imaging, and awareness-raising. Julie is a skilled speaker and has headed up networking and representation teams both at home and abroad. She has also coordinated large-scale industrial and community events.